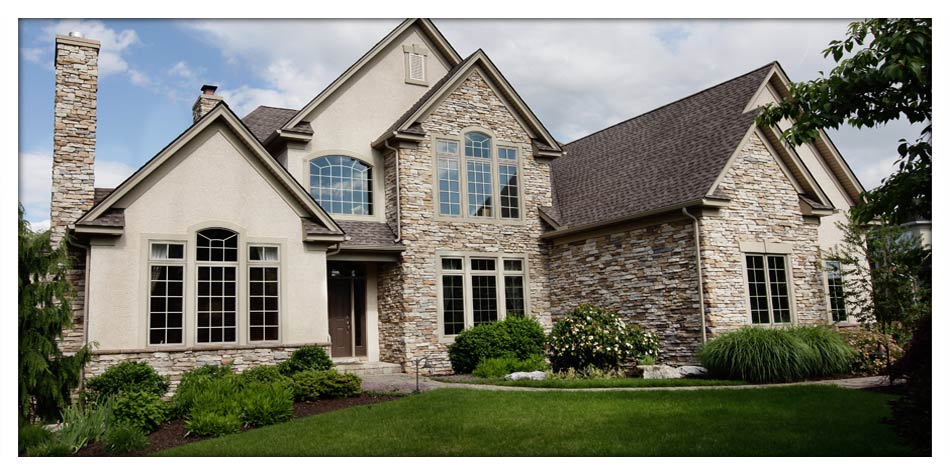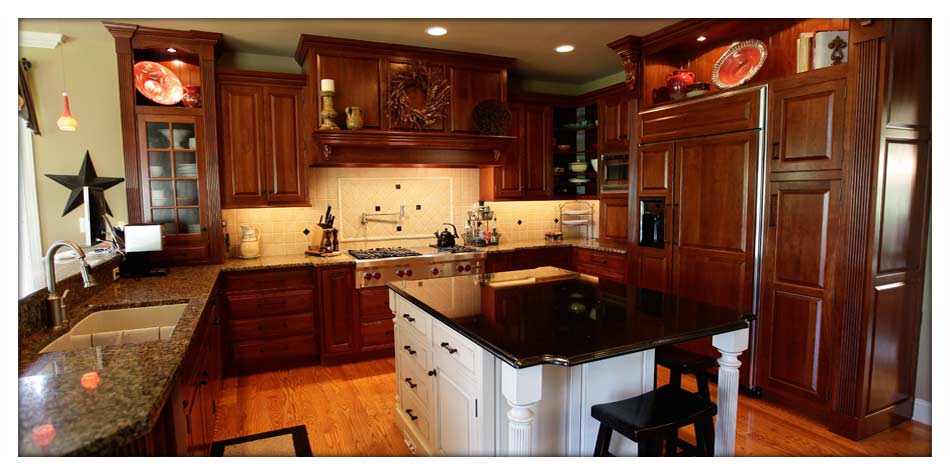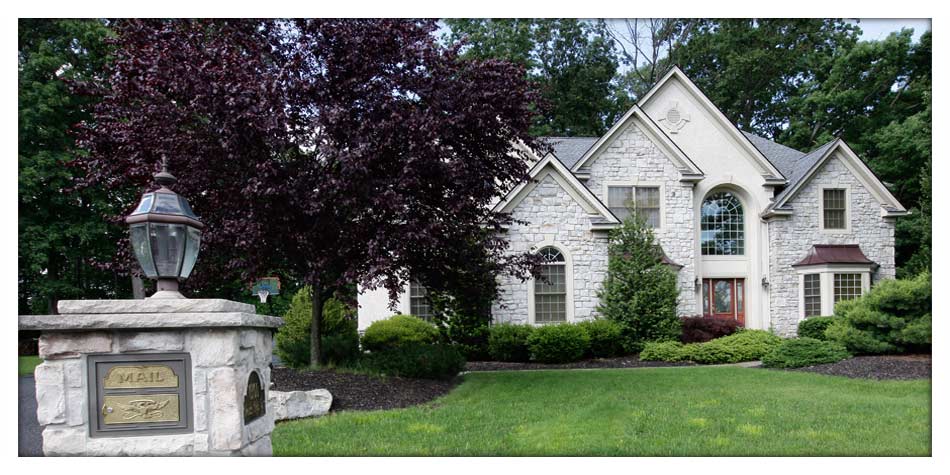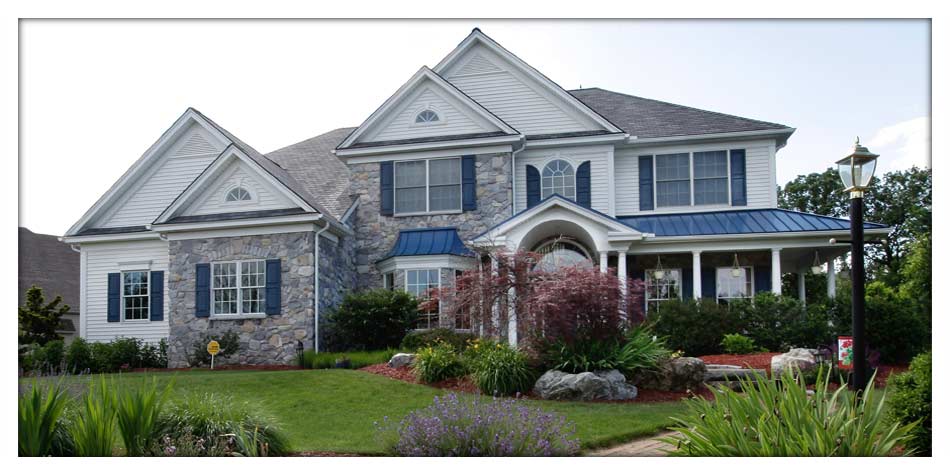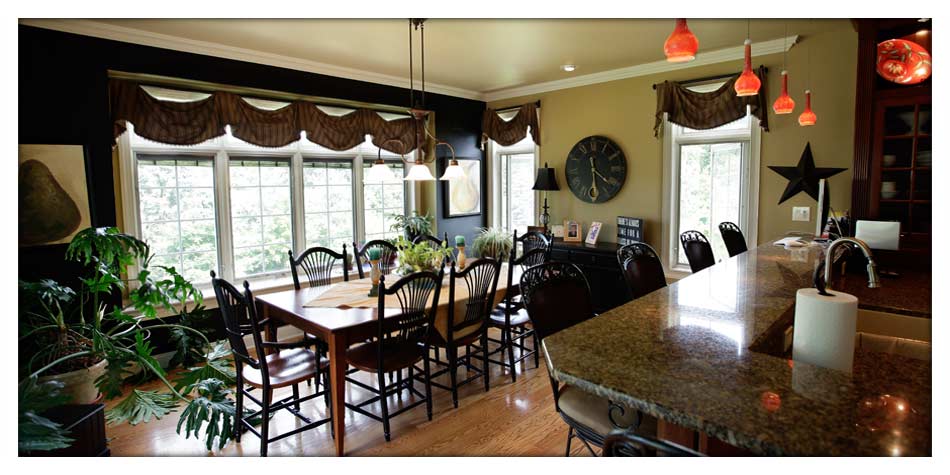 Posocco Homes - Lehigh Valley's Quality-Built Homes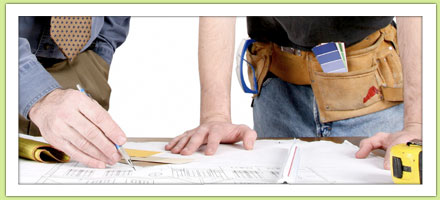 Posocco Construction offers a wide array of services that extend beyond home construction. When you are planning to remodel your home, we will be with you during the process.
With our legendary experience, we will help you to plan your interior or your exterior remodeling, showing you the most efficient options that will work with your budget.
From general remodeling to garages and bathrooms, from home additions to replacement decks and to general home repairs, we have you covered.