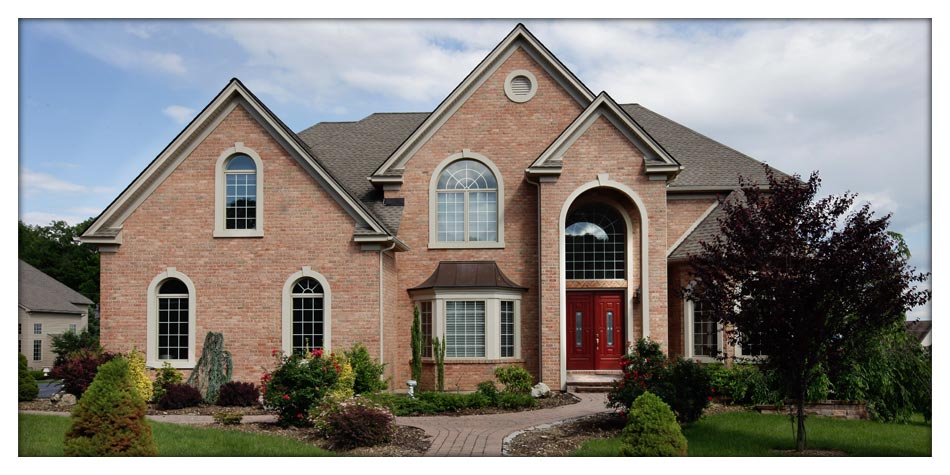 Posocco Homes - Lehigh Valley's Quality-Built Homes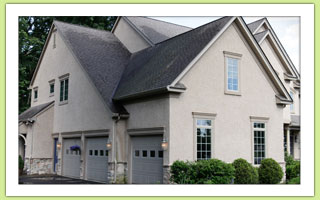 We want you to enjoy your home, because it is built around you. With our expert experience, Posocco Construction will design and build your new home by discussing your needs, tastes and your desired location.
Our homes are built using the finest building materials and innovation for today and tomorrow. Quality does not always have to be expensive. We build everlasting value.